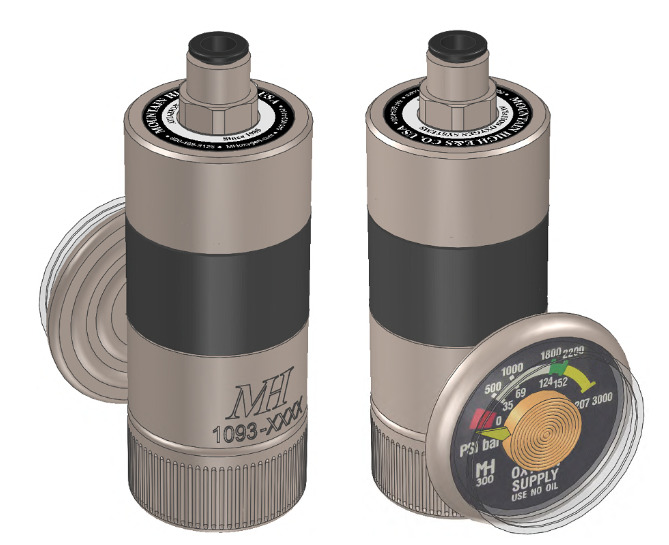 Two-stage Pressure Regulators
Two-stage regulators allow the useful pressure of a cylinder to be spent down to about 10 psi above the regulating pressure. This will still yield the specified flow rate for the application while maintaining specified pressure and flow requirements.
Two-stage regulators help you run your cylinder as close to empty as possible.
Display 100 Products per page
---
---
Two-stage Regulators