Things are shipping a bit slowly.
Due to Coronavirus, for the well-being of our staff and community, we are currently operating with minimal staff.
Though all shipping options are still available, all orders are currently delayed, including overnight and two-day shipping . At this time, shipments are only being made on Monday, Wednesday and Thursday with no time-sensitive guarantees.
Thanks for understanding! We're getting things out as fast as we can!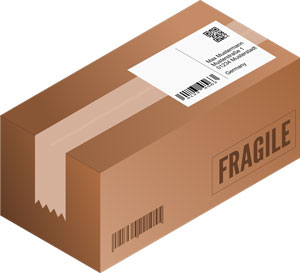 Getting Started with Oxygen?
Take a look at our guide to choosing the right oxygen system.
What Do I Need?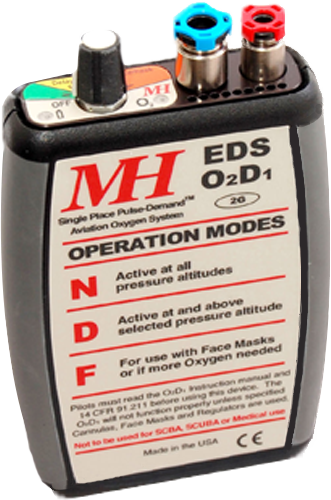 Introducing EDS O2D1-2G
New rotary switch. Smoother dosing transitions. Better respire-metric tracking. Improved battery life.

View Product

Find a Tutorial
Product Tutorials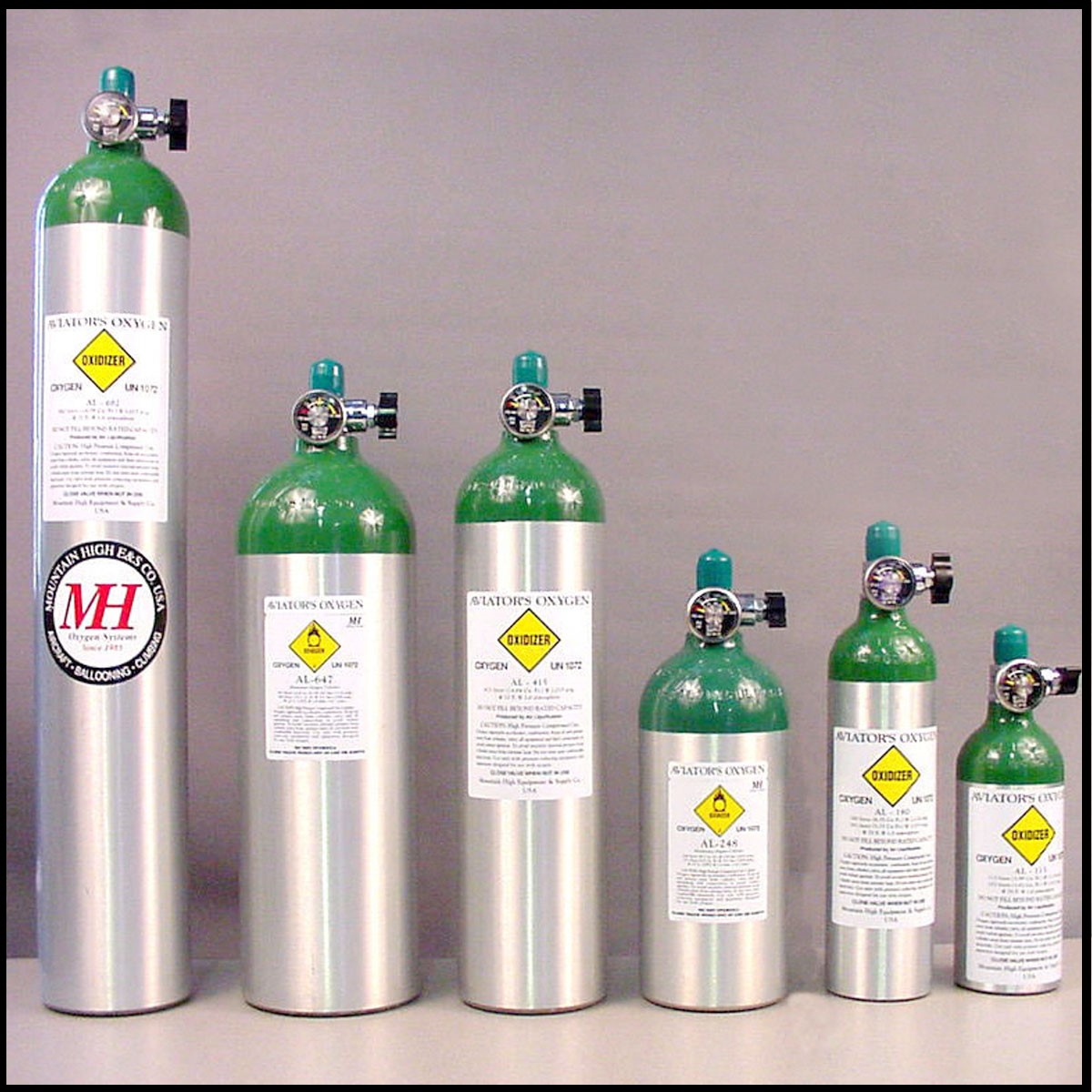 Cylinders make a great gift!

Click Here to View Our Cylinders