No Same-day Shipping (For Now)
Thanks for understanding! We're getting things out as fast as we can!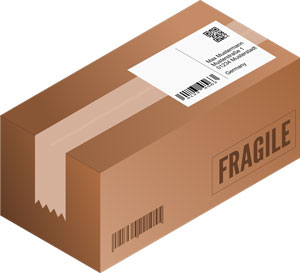 Due to surging COVID19 numbers in our local area, we are operating with minimal staff. Though all shipping options are still available, all orders are currently delayed, including overnight and two-day shipping . At this time, shipments are only being made three days a week, with no time-sensitive guarantees.
Getting Started with Oxygen?
Take a look at our guide to choosing the right oxygen system.
What Do I Need?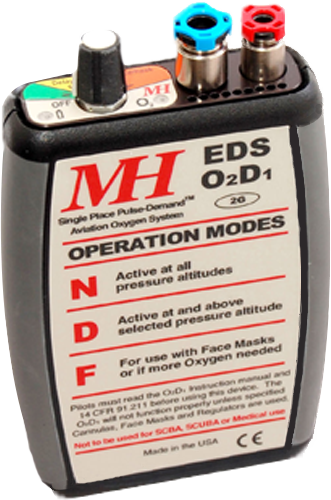 Introducing EDS O2D1-2G
New rotary switch. Smoother dosing transitions. Better respire-metric tracking. Improved battery life.

View Product

Find a Tutorial
Product Tutorials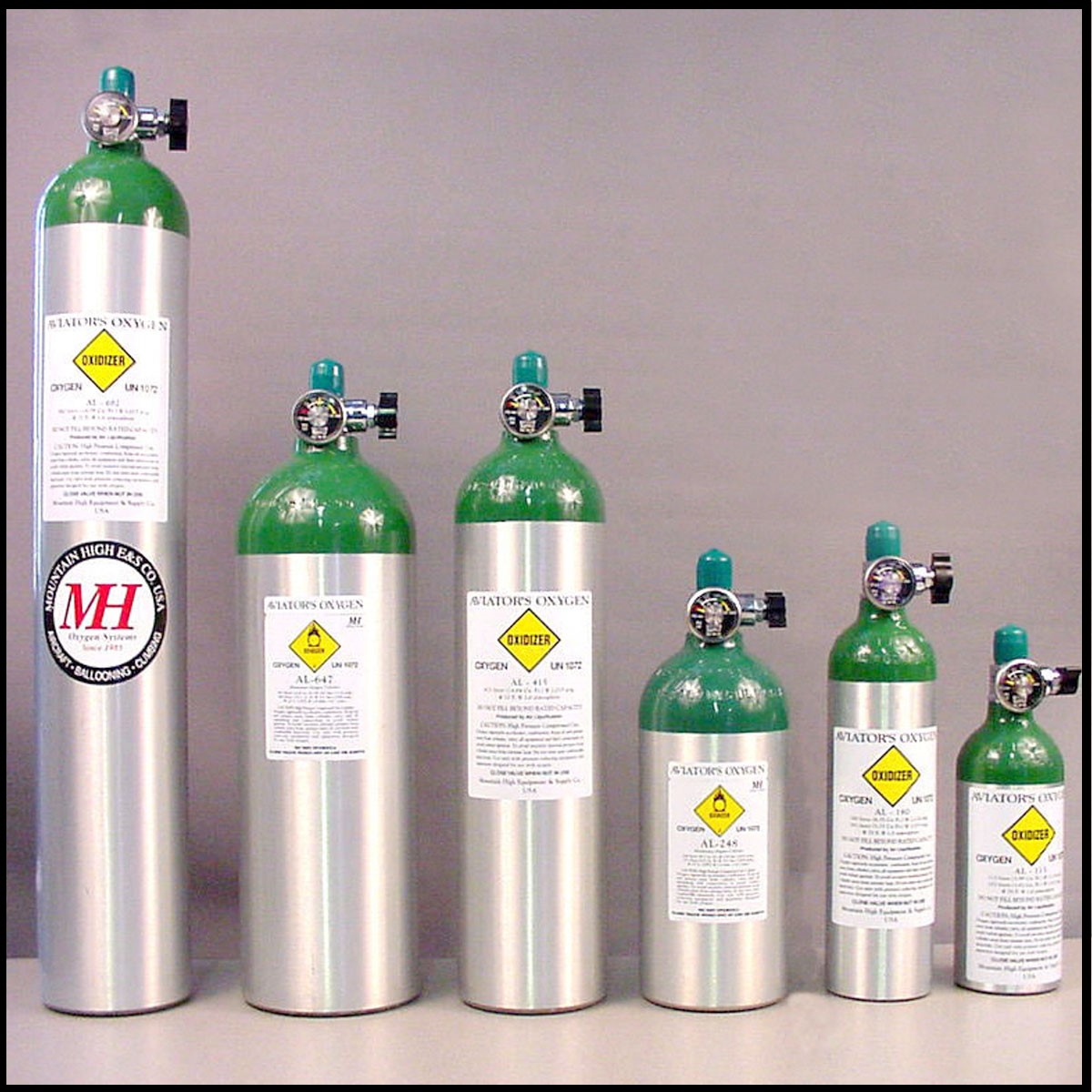 Cylinders make a great gift!

Click Here to View Our Cylinders