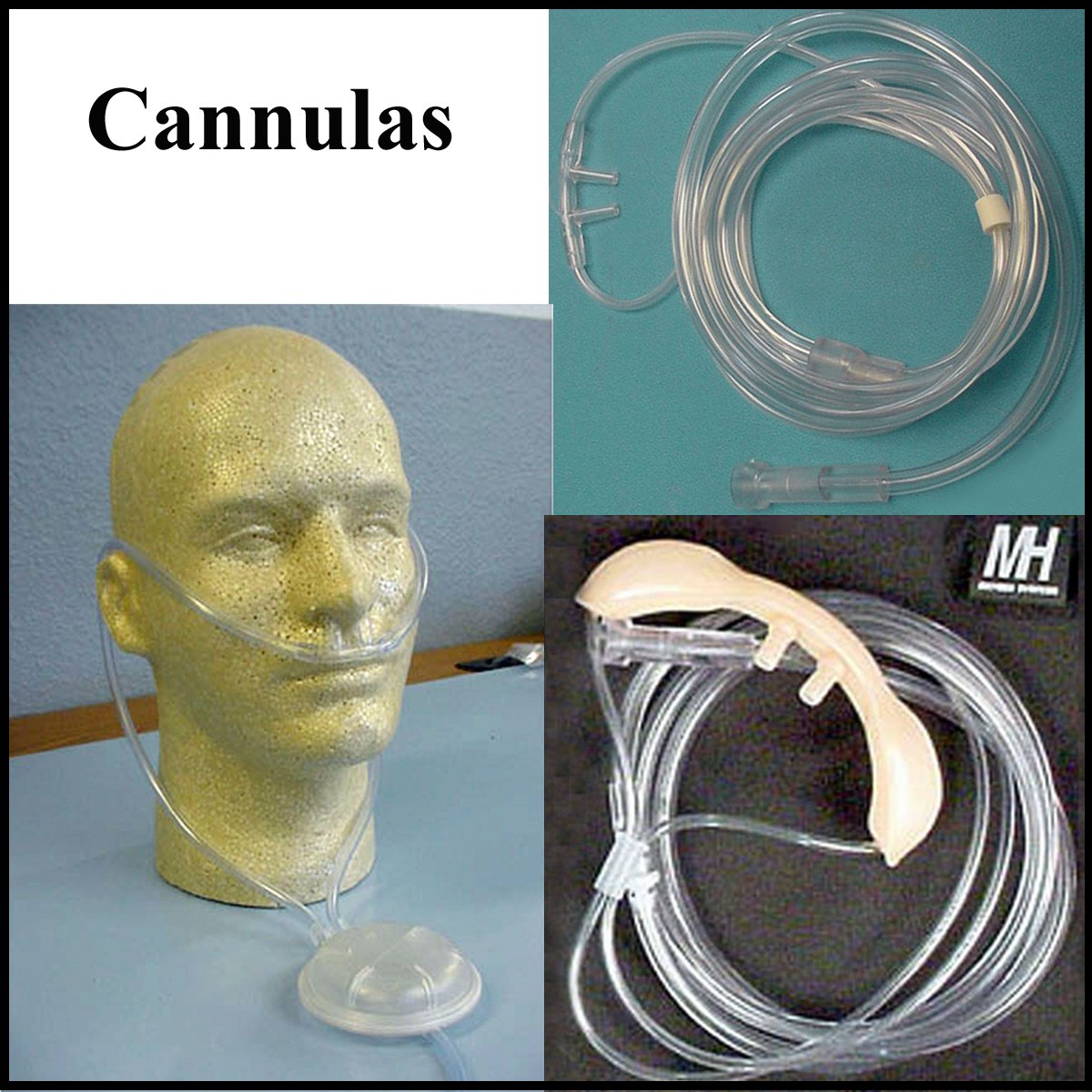 Cannulas
The XCP, (Cross Country Pilot) is standard issue on all constant-flow systems using the MH3 or MH4 Flowmeter.
The exception is the XCR, (Cross Country Racer) which is predominantly used with Hang gliders and Para Gliders and has the green or blue 6mm tube tip.
Note: The conserving-type cannula should NEVER be used with any EDS system.
Display 100 Products per page
---
---
Cannulas