Routine Service for EDS Portable Systems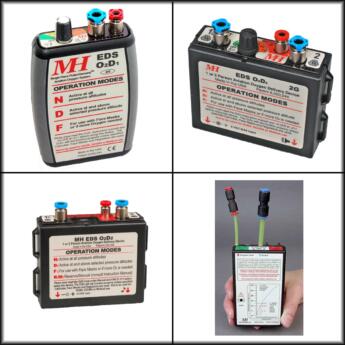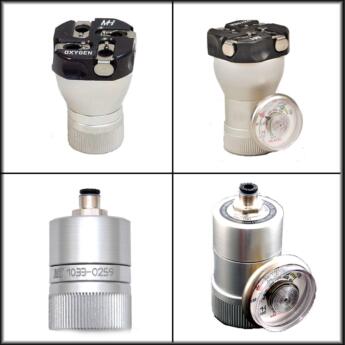 Even though your Pulse Demand unit will generally let you know if there is a problem it should be sent in on a regular basis for performance inspection and service. We recommend that a routine service of your Portable Pulse Demand unit(s) and portable Pressure Regulator be accomplished once every two years (biennial). At this same time we will also perform any firmware or hardware upgrades that your unit may require.
As of 1 January 2022, the cost for this service is US $125.00 for the EDS unit and $75.00 for the pressure regulator, plus shipping.
This includes all firmware and hardware upgrades as well as routine service parts. Any other parts replaced due to damage in the field would be subject to an additional charge.
To send in units for service or repairs you will need to request a Return Materials Authorization Number (RMA).
When requesting an RMA the below information is required.
– Name
– Billing and Shipping address
– Phone number
– Model of unit(s) and serial number(s) if available
– A short description of any issues or just say service
Please e-mail service@mhoxygen.com with this information to obtain your (RMA).
We will then in return send you an RMA form to include with your shipment. Expect the turnaround time to be between 10 to 12 working days after receipt of your unit.
We recommend shipping only by a reliable courier such as UPS or Fed-Ex. The use of US Postal Service is not recommended, especially when shipping from outside of the country.
We can also service early legacy models such as the EDS-D1 and EDS-D1a. However service parts are limited on these models.
Related Documents: