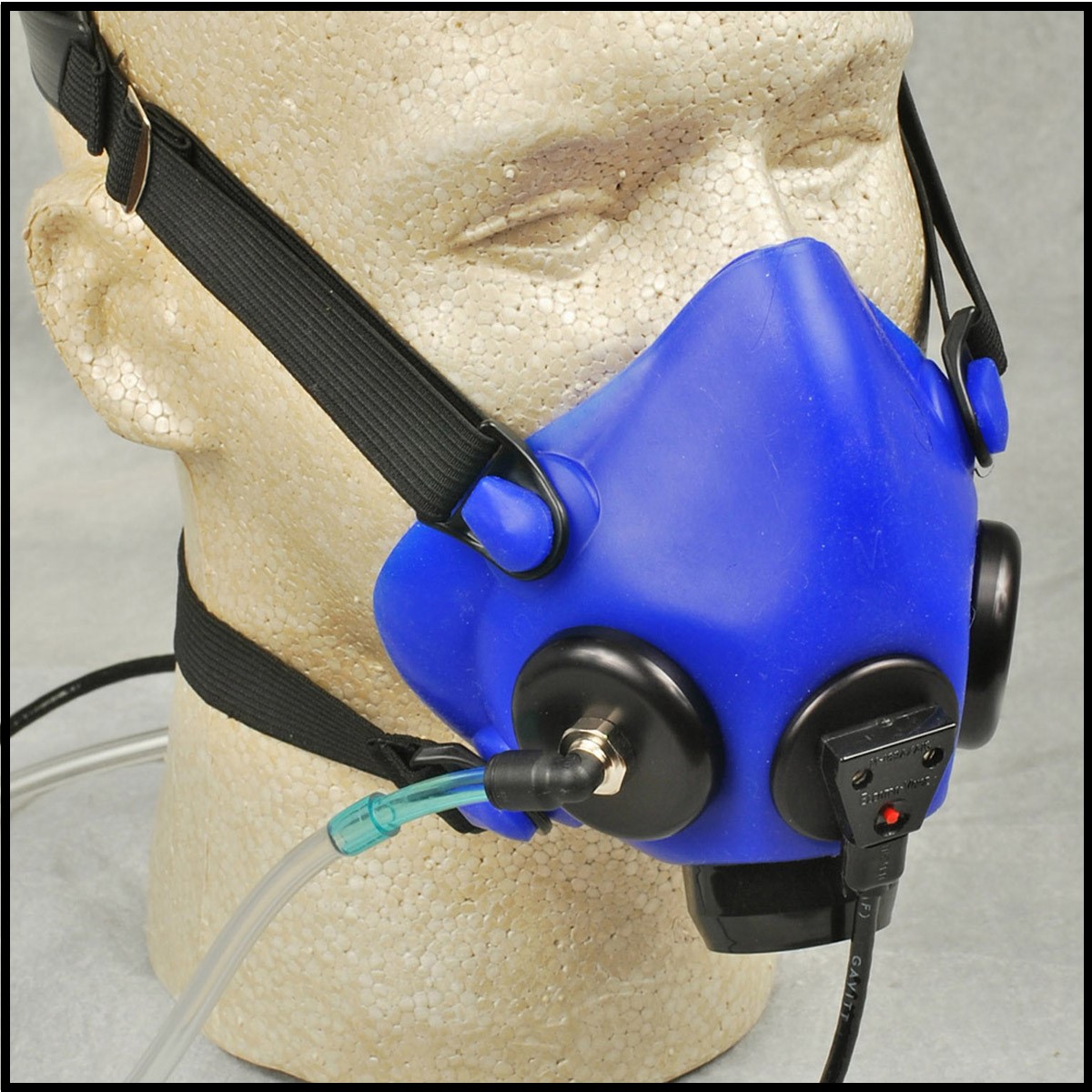 Alps Face Mask
The high quality MH Alps Facemask is designed and manufactured by Mountain High Equipment & Supply in Redmond, Oregon. It has been designed and tested to operate with the MH EDS Pulse-Demand™ Systems, the MH-3 and MH-4 Constant-Flow systems and most other oxygen systems. The majority of ambient air is admitted passively through a bypass port. Oxygen admission from the EDS or constant flowmeters is admitted through the left or right port. The ALPS is easily donned and exceptionally comfortable with no polyvinyl bag to deal with. The MH ALPS Facemasks are available in small, medium and large, with or without Microphone.
Comes with Tote-Bag, Feed Tube and Manual. Cleaning Kits are available.
The Microphone model also includes a 5ft cable with PJ-068 jack.
Adapters for Bose (Lemo) connections are also available. (see accessories)
Display 100 Products per page
---
---
Alps Face Mask