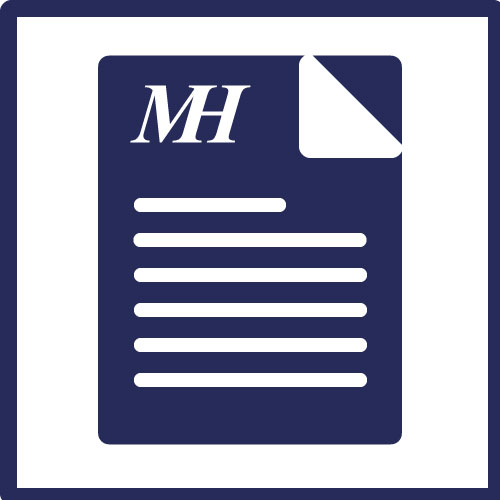 Posted: 5/31/2022
Job Description:
Multi-faceted position at small company. Primarily responsible for mechanical design of new products and update/revision of existing products. Will work closely with other engineers/technicians in a small team environment encompassing Engineering, Electronics and Pneumatics.
Candidate should have solid background in Engineering or related technical field.
Engineering Design
Mechanical Design and Evaluation
3D Solid Modeling
Technical Drawing (part detail and assembly drawings)
Documentation
Technical Drawings (as above)
Product Manuals and other Customer Documentation/Drawings
Internal documentation (Test Procedures, etc.)
Serve as Document Control Administrator
General Skills
Microsoft Windows; Word-processing/Spreadsheet software (e.g., MS Word, MS Excel)
3D Solid Modeling software
Technical Writing; Grammar/Vocabulary/Communication skills
Technical Communication, Organization, Problem Solving
Additional Background ("hit-the-ground-running") and "Bonus" Skills
Solidworks, IronCAD
Technical Standards (ASME Y14, UN/ISO thread standards, et al)
Page-Layout/Publishing software, basic Graphic Design
Electronics, PCB design/layout
Firmware (ASM), VB, RTOS
CAD/CAM, CNC machining
Materials/Metallurgy
IT Support/Management
Aviation experience/interest a plus!
Depending on date of hire, candidate will have access to up to 8 months of one-on-one mentoring to familiarize with various roles/responsibilities/procedures.
https://www.mhoxygen.com/2016/wp-content/uploads/FeaturedImage-Default.jpg
500
500
David Marquardt
https://www.mhoxygen.com/2016/wp-content/uploads/MHOxygenLogo_680x218.png
David Marquardt
2022-05-31 07:58:05
2022-11-21 12:21:57
Design Engineer